The Quayside team has extensive expertise in investment, finance, and asset and project management, both in New Zealand and overseas. We place a high value on our culture – challenging and encouraging each other to achieve high standards and work innovatively. We are always on the lookout for talented, passionate and forward-thinking people to join our team. If this sounds like you, then get in touch with us.
EMPLOYEE VALUE PROPOSITION
Quayside is about generating stakeholder benefit externally while creating a community internally. We challenge, empower and drive our people with a focus on values, flexibility in life & work and creating opportunities. We expect the best from our people to create a lasting impact for our community and the Bay of Plenty region. We enjoy the challenges our work provides while supporting each other.
INNOVATION,
IMPACT,
SUCCESS.

Positive People
We are a team of engaged, fun individuals, fostering an environment where the future is what we make it.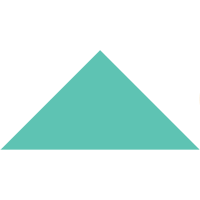 Bold Initiatives
We pursue bold initiatives coupled with courageous and robust decision-making; we do work we're proud to stand by.

Impactful Outcomes
Honest collaboration lies at the heart of what we do and we trust our people to provide real outcomes for our community.
There are a range of benefits of working at Quayside alongside a positive, engaged, and talented team in an organisation that looks after you and ensures you have all you need to do your job effectively and efficiently.
There are no current vacancies available…