As the commercial investment arm of Bay of Plenty Regional Council, Quayside Holdings Limited issued a registered prospectus on behalf of the council on 12 March 2008 which offered 200,000,000 Perpetual Preference shares in Quayside Holdings Limited to the general public at $1 per share.
The proceeds from the sale of the shares are available for Bay of Plenty Regional Council to invest in infrastructure projects in the Bay of Plenty region. The Perpetual Preference Shares have no fixed term and are not redeemable. Holders of the Perpetual Preference Shares are entitled to receive dividends which are fully imputed, quarterly in arrears.
The current share price for Quayside Holding's Perpetual Preference Share issue is listed on the New Zealand Stock Exchange at www.nzx.com. The security code is QHLHA.
DIVIDENDS
Dividends are paid quarterly in arrears in March, June, September and December each year. The dividend rate is reset every three years to the three-year interest swap rate plus a margin of 1.70%. this rate is applicable for all dividends paid in the reset period. The most recent reset was on 12 March 2020, where the rate for the following three year period was set at 2.46%. The next reset will be on 12 March 2023.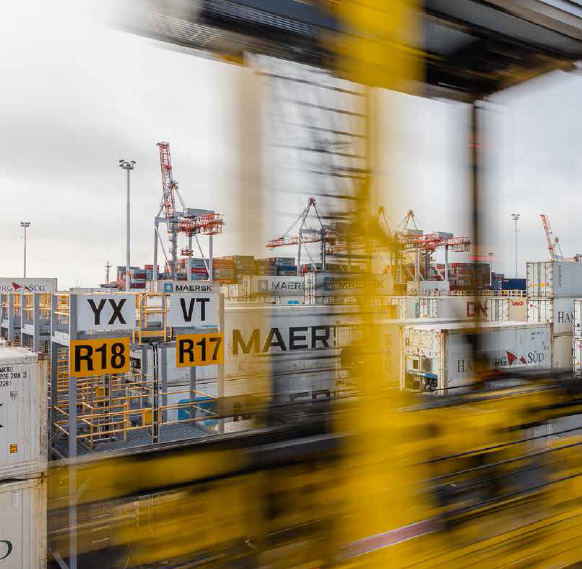 INVESTMENT STATEMENT
& PROSPECTUS
On 31 January 2008, an investment statement was issued by Quayside Holdings Limited offering to the general public 200 million Perpetual Preference Shares at $1 each. The investment statement and prospectus specify the terms and conditions of the offer as required by the Securities Act 1978. Click here to read the full investment statement.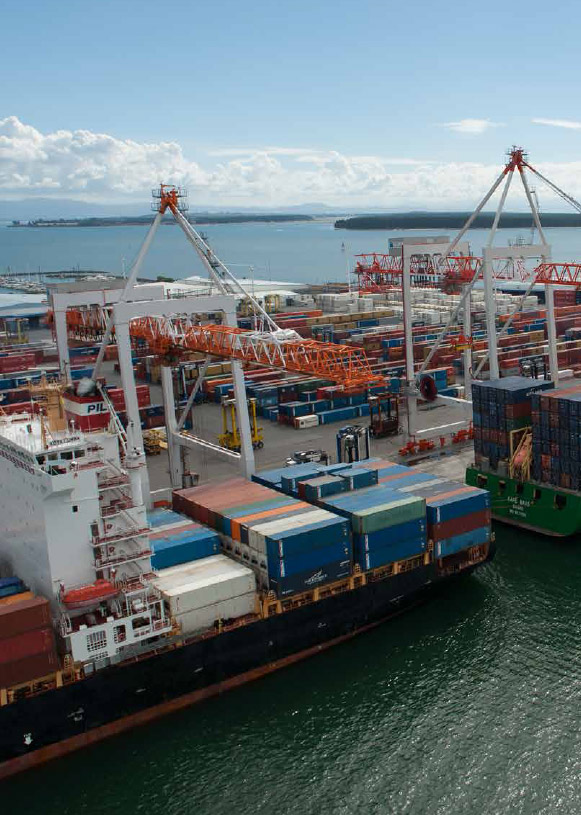 INFORMATION ON YOUR
SHAREHOLDING
Quayside Holdings Limited uses Computershare to administer its share register for the Perpetual Preference Shares. For information on your shareholding or to change your details, contact Computershare direct on:
email enquiry@computershare.co.nz,
telephone +64 9 488 8777,
website www.computershare.com/nz
Or by writing to:
The Registrar,
Computershare Investor Services Limited,
Private Bag 92 119,
Auckland 1142,
New Zealand
DOWNLOAD OUR LATEST ANNUAL REPORT
Click here to download the latest Annual Report for the Quayside group of companies.
How is the dividend rate calculated?
How often is the dividend rate set?
What is the current dividend rate?
How can I buy more or sell my units?
How can I change my address?
I no longer want to receive an annual report
I wish to receive communications and annual reports by e-mail
What sort of investment is it?
Can the shares ever be cancelled?
Will tax already be paid on my dividends?