"Quayside is unique in a New Zealand context, positioned to both support growth in the Bay of Plenty through investment, as well as benefit local communities through its relationship and distributions to its regional shareholder."
– SCOTT HAMILTON, QUAYSIDE CHIEF EXECUTIVE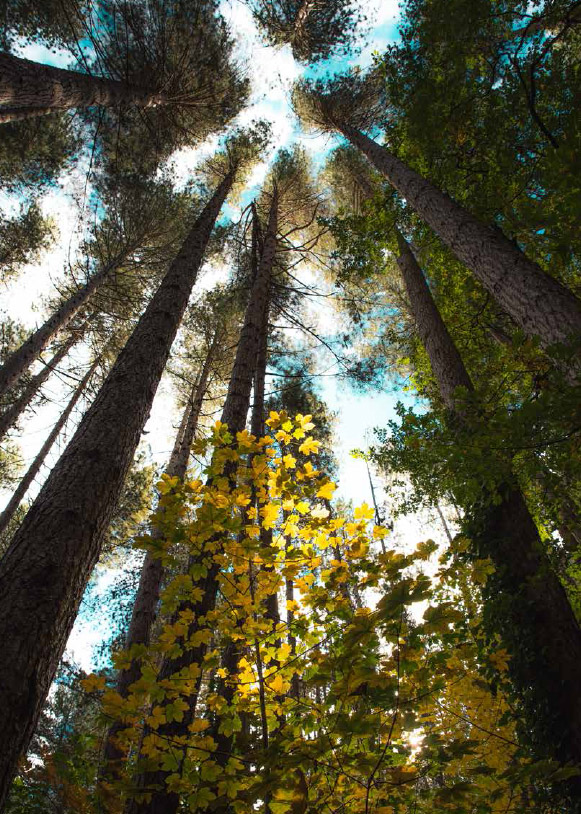 WHAT IS
QUAYSIDE?
Quayside Holdings is the investment arm of Bay of Plenty Regional Council. Via a subsidiary, it is the majority holder of shares in the Port of Tauranga and is also an issuer of debt securities on the New Zealand Exchange.
Quayside's initial purpose was to acquire and manage the commercial investment of the Bay of Plenty Regional Council, primarily its shareholding in the Port of Tauranga. Interests in property, shares and private equities have since been added to the portfolio. Quayside continues to seek new regional opportunities for investment with which to diversify its income base.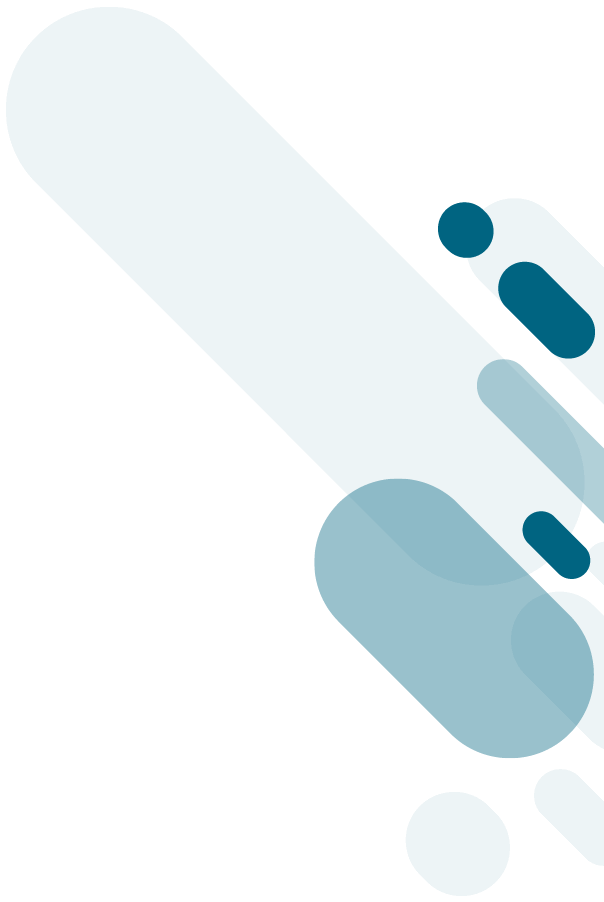 HOW DO
WE INVEST?
Quayside's objective is to effectively and efficiently manage investment assets for a commercial return, providing sustainable growth and income to regional stakeholders. It takes a responsible, commercially focused and collaborative approach to investment, with its structure supporting the agility required to take advantage of new opportunities. Since 2002, Quayside has also had a focus on identifying and investing in strategic projects that support economic and social development aspirations for the benefit of Bay of Plenty communities.
With a long-term strategy that enables it to retain a portion of its profits to invest each year, Quayside is able to enhance regional development and provide a level of diversification that future proofs investment returns. For case studies on some of the investments Quayside has been involved in, visit the 'how we invest' section.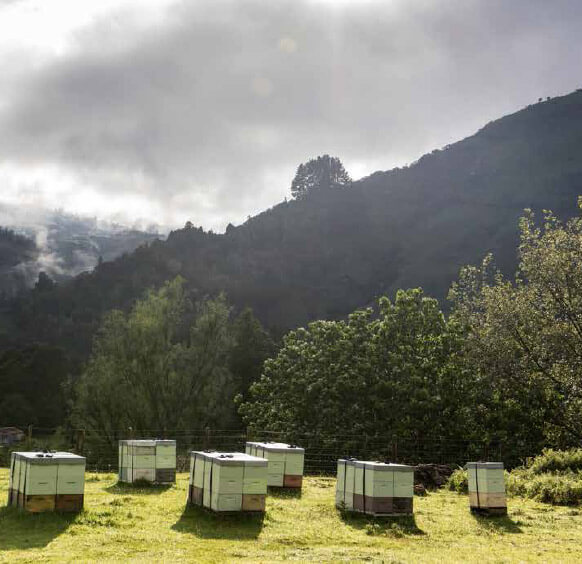 HOW DO WE MAKE
A DIFFERENCE?
In addition to growing the asset base, Quayside has provided distributions and capital worth over $500 million for the benefit of Bay of Plenty Regional Council and regional stakeholders since its inception.
In 2008, $200 million was raised through issuing Perpetual Preference Shares to retail investors. In essence, Bay of Plenty Regional Council leveraged its position in Quayside, with Quayside continuing to support their shareholders through dividend payments.
The share issue resulted in a significant contribution by Bay of Plenty Regional Council towards four key infrastructure projects across the region valued at $42.5 million.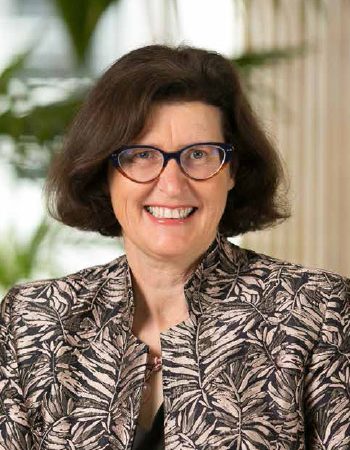 Fiona was appointed to the board in June 2018. Fiona was the General Manager of Strategy and Science at the Bay of Plenty Regional Council for over six years before being appointed as the Chief Executive in June 2018. Fiona is a director of BOPLASS and Executive Board Member of Priority One. Fiona is also the Chair of Otumoetai Intermediate School board and a trustee at Tauranga Girl's College.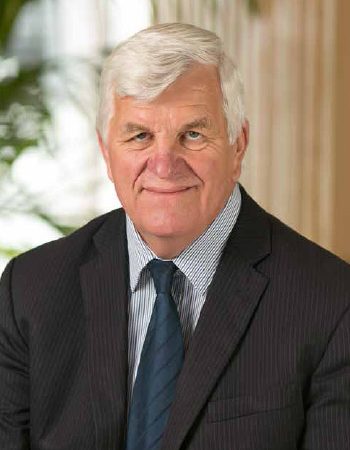 Dr Warren Parker
Independent Director
Dr Warren Parker
Independent Director
Warren was appointed to the board in 2015 and is chair of the People, Culture and Safety Committee. He is the former CEO of Crown Research Institutes Scion and Landcare Research and is currently chair of Landcorp Farming Ltd (Pamu) and director of Farmlands Cooperative Trading Society, Predator Free 2050 Ltd and Focus Genetics. Warren chairs the Forestry Ministerial Advisory Group and the Advisory Board for Griffith Enterprises (the commercialisation arm of Griffith University) and is a member of the board of Genomics Aotearoa.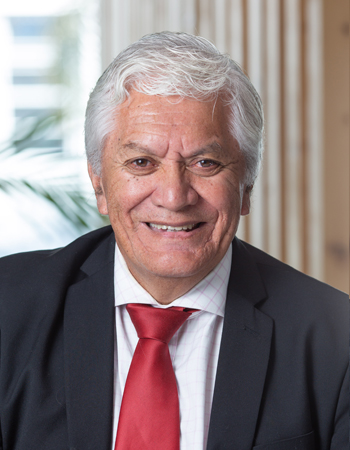 Te Taru was appointed to the Board in March 2021. He is an elected member of Bay of Plenty Regional Council and a member of their Risk and Assurance Committee and Komiti Maori. Te Taru has held a number of governance roles in both the private and public sector and has been a Trustee and Chairman of numerous Land Trusts and Incorporations within the Te Arawa Confederation of tribes. He was a past Board member of the National Federation of Maori Authorities, is currently the Deputy Chairman of the Te Arawa Federation of Maori Authorities, the Chairman of Te Tatau o Te Arawa partnership with Rotorua Lakes Council and is a Board member of the Maori Trade Taumata. He has a wide range of experience from scientific and applied research to indigenous socio-economic development nationally and internationally including cultural leadership of the National Museum of New Zealand, Te Papa Tongarewa, and Chief Executive of the New Zealand Maori, Arts and Crafts Institute, Te Puia.
"The opportunity for our team members to apply their skills, not only towards Quayside's commercial objectives, but also towards the Bay of Plenty's economic, environmental and social development drives many of our people."
– SCOTT HAMILTON, QUAYSIDE CHIEF EXECUTIVE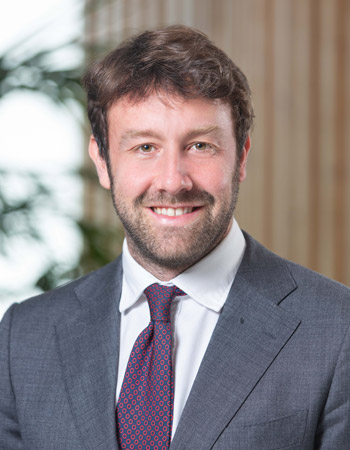 Davide Caloni
Finance Manager
Finance Team
Davide Caloni
Finance Manager
Finance Team
Davide joined Quayside in April 2021 as a Finance Manager and is responsible for the financial management of the group ensuring strong financial outcomes, sound compliance, risk management and providing specialist advice on investment opportunities. Prior to joining Quayside, Davide was a Fund Controller in Hines focusing his efforts on the Hines European Value Fund Series. He started his career in audit working for PwC Italy and KPMG Luxembourg. Davide has a Master in markets and Corporate Strategy from "Università Cattolica del Sacro Cuore" (Milan) and is a member of the ACCA.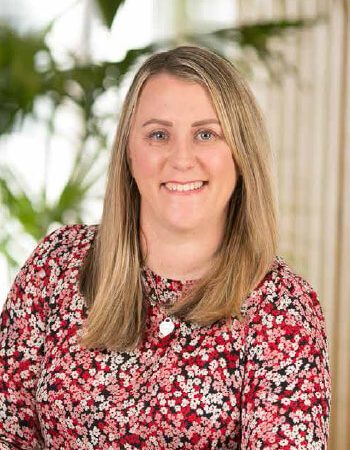 Suzanne Casey
Legal and Risk Manager
Legal & Risk Team
Suzanne Casey
Legal and Risk Manager
Legal & Risk Team
Suzanne started working at Quayside in early 2019. Her key areas of focus include risk assessment and management, legal compliance and providing legal counsel in the areas of drafting documents, negotiation and general advice. A qualified lawyer, Suzanne previously worked in private practice specialising in building/construction litigation and insurance litigation. She also worked in the insurance industry for six years negotiating the settlement of Canterbury earthquake claims for commercial buildings, residential dwellings and business interruption claims. This included working with QCs on a number of cases which have created legal precedent for resolving insurance disputes.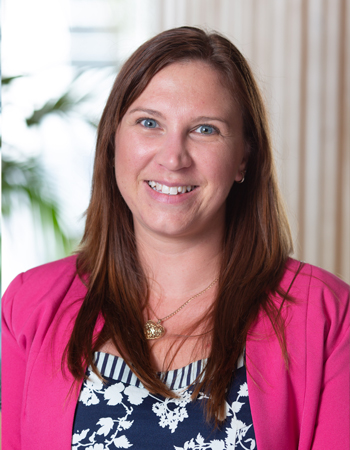 Jess van der Vlugt
Personal Assistant to Chief Executive
Corporate Team
Jess van der Vlugt
Personal Assistant to Chief Executive
Corporate Team
Jess joined the Quayside Holdings team in October 2020 as Personal Assistant to the Chief Executive. Jess is responsible for ensuring the Chief Executive is well-supported in an administrative capacity through efficient diary management, document preparation and general day to day tasks. Jess also provides administration support to the wider senior leadership team and manages the Quayside office.
After 14 years in the banking industry working as a personal banker and in the merchant services sector, Jess made the decision to shift into a personal assistant-based role to better utilise her organisational and time management skills. Prior to joining Quayside Jess was based in Wellington working for Waka Kotahi (NZTA) as a Personal Assistant to two team managers, providing her with the skills and experience to seamlessly transition into her role at Quayside.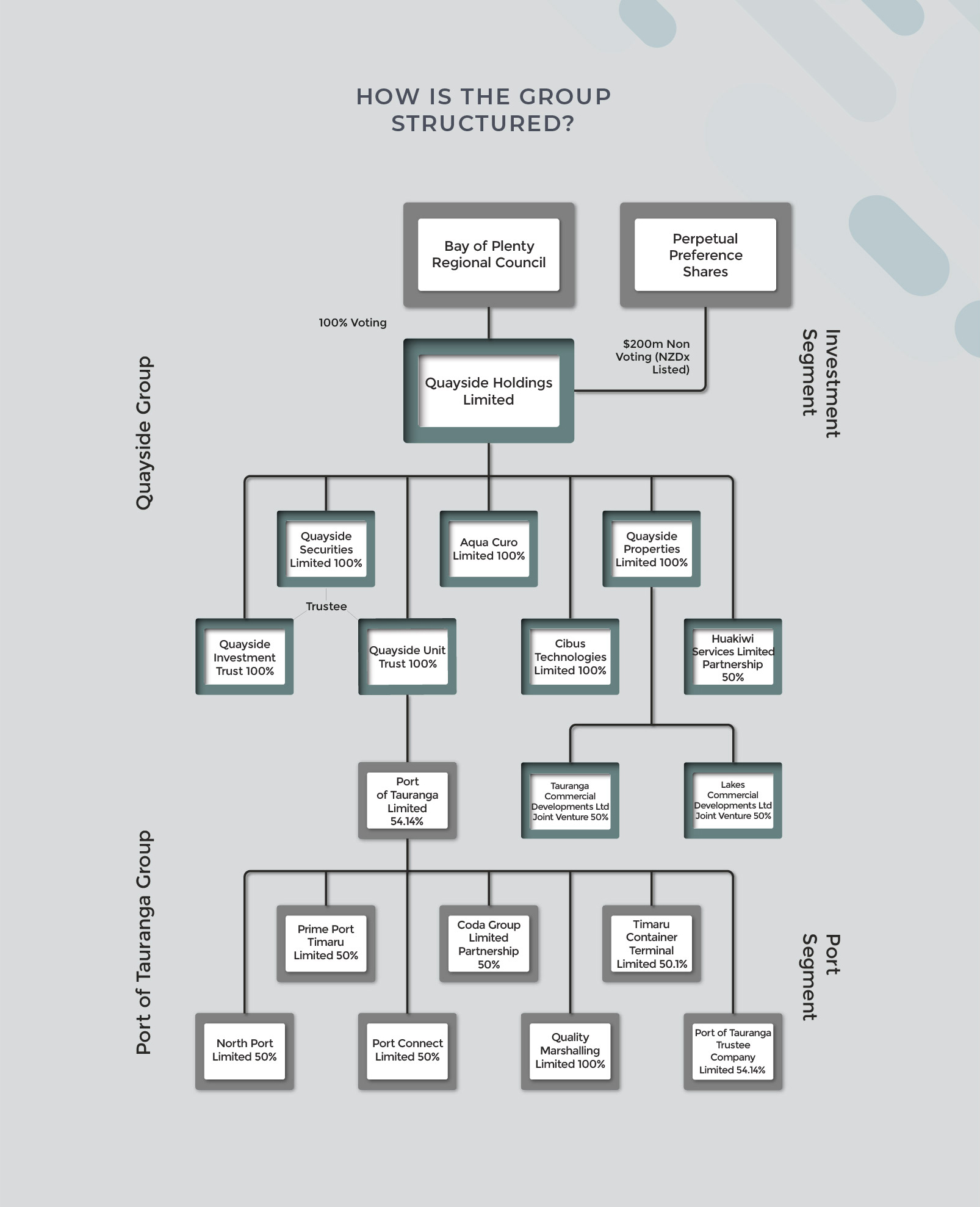 Bay of Plenty Regional Council ('BOPRC'), Quayside Holdings Ltd ('QHL'), Quayside Properties Ltd (QPL), Port of Tauranga ('POT'), Bay of Plenty ('BOP'), Perpetual Preference Shares ('PPS'), Opotiki Pack & Cool ('OPAC')
1989
BOPRC established, receives 77% shares in POT from disestablished BOP Harbour Board
1991
QHL established as commercial investment arm of BOPRC
QHL borrows $53,000,000 to acquire POTL shares from BOPRC
1992
POT lists on NZX, QHL shareholding reduces to 55%
1997
QHL achieves 1st year as a viable entity in its own right
1998
QHL pays first dividend to BOPRC of $1,290,000
1999
1st diversification opportunity for QHL when POT provides unimputed special dividend of $8,400,000
2001
QHL net assets pass through $250,000,000
2003
QHL establishes QPL to enable diversification into property
2005
QPL purchases 162ha of land at Rangiuru for business park
2008
Consent gained by QPL for development of Rangiuru business park
QHL raises $200,000,000 through issue of PPS to retail investors, tradable on NZX. Proceeds held by BOPRC for infrastructure projects
2010
QHL appoints first full time Chief Executive
2011
QHL net assets pass through $500,000,000
2012
Strike at Ports of Auckland increases container volumes via POT resulting in 40% increase in dividends
New QHL policy of holding surplus profits for new opportunities
NZ Productivity Commission attributes part of POT's success as top performing NZ port to the QHL/BOPRC structure
2013
QHL net assets pass through $1,000,000,000
2014
QHL establishes QHL Investment Trust, a wholly owned portfolio investment equity trust
QHL founding shareholder in Tauranga tech incubator, WNT Ventures
2015
POT enters Kotahi JV with Fonterra and Silver Fern Farms, QHL shareholding reduces to 54.14%
QHL & Te Tumu Paeroa (the Maori Trustee) invest into OPAC, the largest seasonal employer in Opotiki
BOPRC formalises QHL strategy to retain 20% of cash profit, fostering further economic and regional development
2016
QHL underwrites the concept of a BOP-based mid-tier private equity firm and becomes cornerstone investor in Oriens Capital
QPL purchases 53 Spring St, Tauranga and develops a regional investment hub (The Vault) with aligned organisations/businesses as tenants
2017
Huakiwi Services Ltd founded, a JV between QHL and Te Tumu Paeroa
Huakiwi invests in new kiwifruit orchards in BOP on Maori freehold land
2018
QHL net assets pass through $2,000,000,000
QHL creates JV Tauranga Commercial Development Limited, acquiring commercial site in Tauranga for future development
2019
QHL creates JV Lakes Commercial Development Limited, acquiring commercial site in Rotorua for future development of BOPRC office
2020
QHL net assets pass through $3,000,000,000
Provincial Growth Fund funding received to advance the Rangiuru Business Park.
2021
Seeka Ltd acquires OPAC, doubling QHL's initial investment.