Invested in our future – Mauri ora roa
Over the last few months, Quayside has undertaken a journey to review and refresh our brand strategy and our values. Even though we are celebrating our 30th year, we are not well understood as to what drives us as an organisation.  If you scratch the surface, the depth and breadth of Quayside's impact on our region and our community cannot be understated. Therefore, it was important for us as a company and as employees, to have values that align to our story.
We are excited to be able to share Quayside's brand story, our values and our raison d'etre.
We believe our best stories are ahead of us.
We are driven to make a difference as a forward-thinking team of locals that firmly believe that through applying our knowledge, experience, and expertise, we can play a real part in providing a brighter future for the Bay of Plenty community.  Established in 1991 as a vehicle to hold the majority shareholding of the Port of Tauranga, some 30 years later, our path has broadened to include a rich and diverse range of investments and assets well beyond that cornerstone holding.
Our vision – to be a world class endowment manager and trusted advisor – shapes our decisions to guide our intergenerational investment strategy to deliver a significant financial return to our shareholder. This is what continues to motivate and inspire each of us.
Contributing to the economic and social environment of our community is a strategic prerogative for us. Creating long term sustainable returns through our Port shareholding as well as our non-port assets means that we take a share of the load for Council resulting in less regional rates for our community and the ability to contribute to key infrastructure projects to future proof our backyard for our tamariki.
All of this is a responsibility we take seriously; we use our assets and investments to positively influence our region; we aim to be the Rangatiratanga for the betterment of our community.  Our journey is not one taken alone – we are motivated by collaborative partnerships with shared values to further our collective goals.
Like many organisations, Quayside is focussed on our ESG journey – we will remain nimble to adapt to national and international learnings that champion responsible investing while remaining firm to our principles.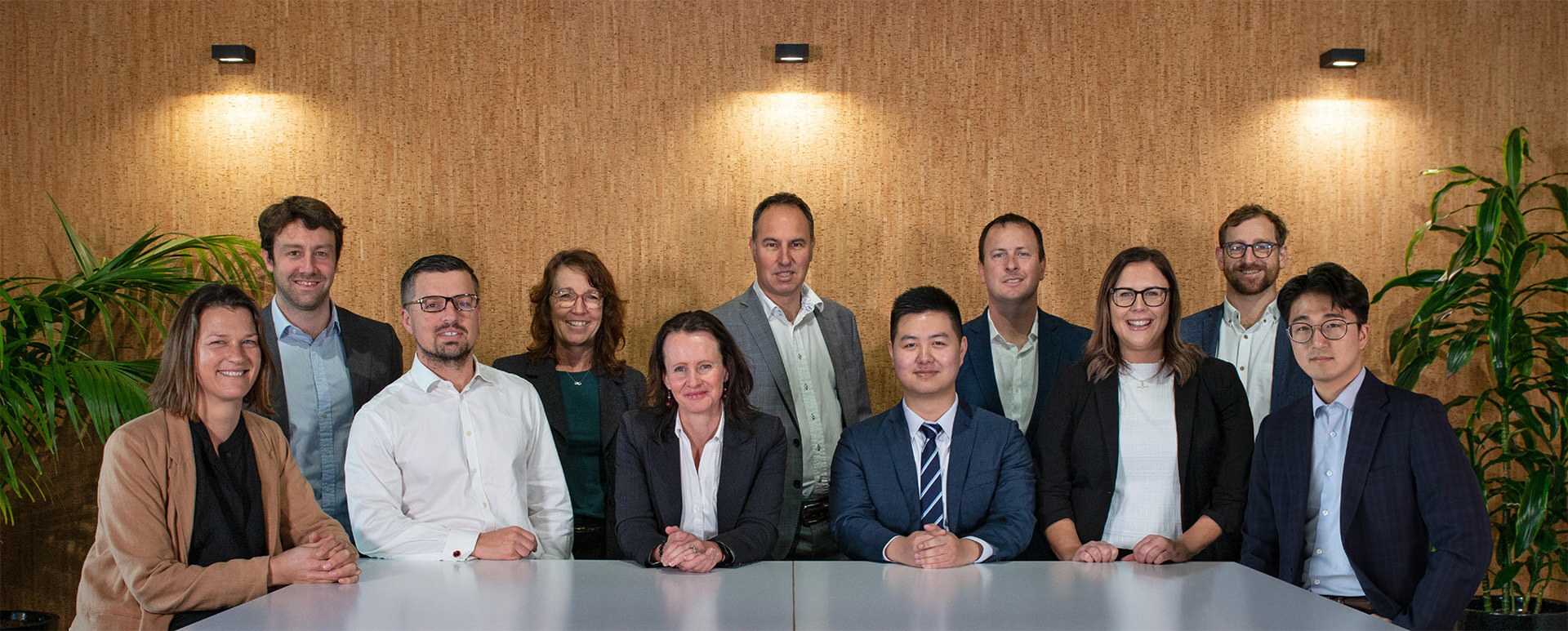 We had a lot of fun when we gathered as a team to think about what our core values are. After strong debate and lots of laughs, we landed on the following: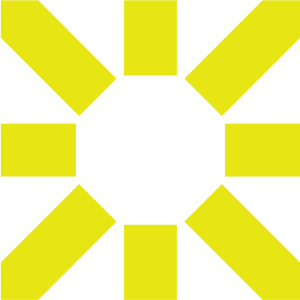 Positive People: we are a team of engaged, fun individuals, fostering an environment where the future is what we make it.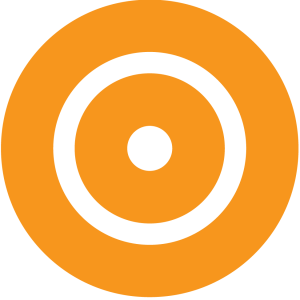 Bold Initiatives: we pursue bold initiatives coupled with courageous and robust decision making that we are proud to stand by.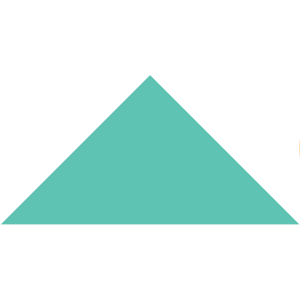 Impactful Outcomes: honest collaboration lies at the heart of what we do. We trust our people to provide real outcomes for our community.
Our mission is to create prosperity for our region – we are locals too and we know that our investments hold more value than just commercial returns – they enable the betterment of our region for our future selves.
We are "Invested in our future – Mauri ora roa".